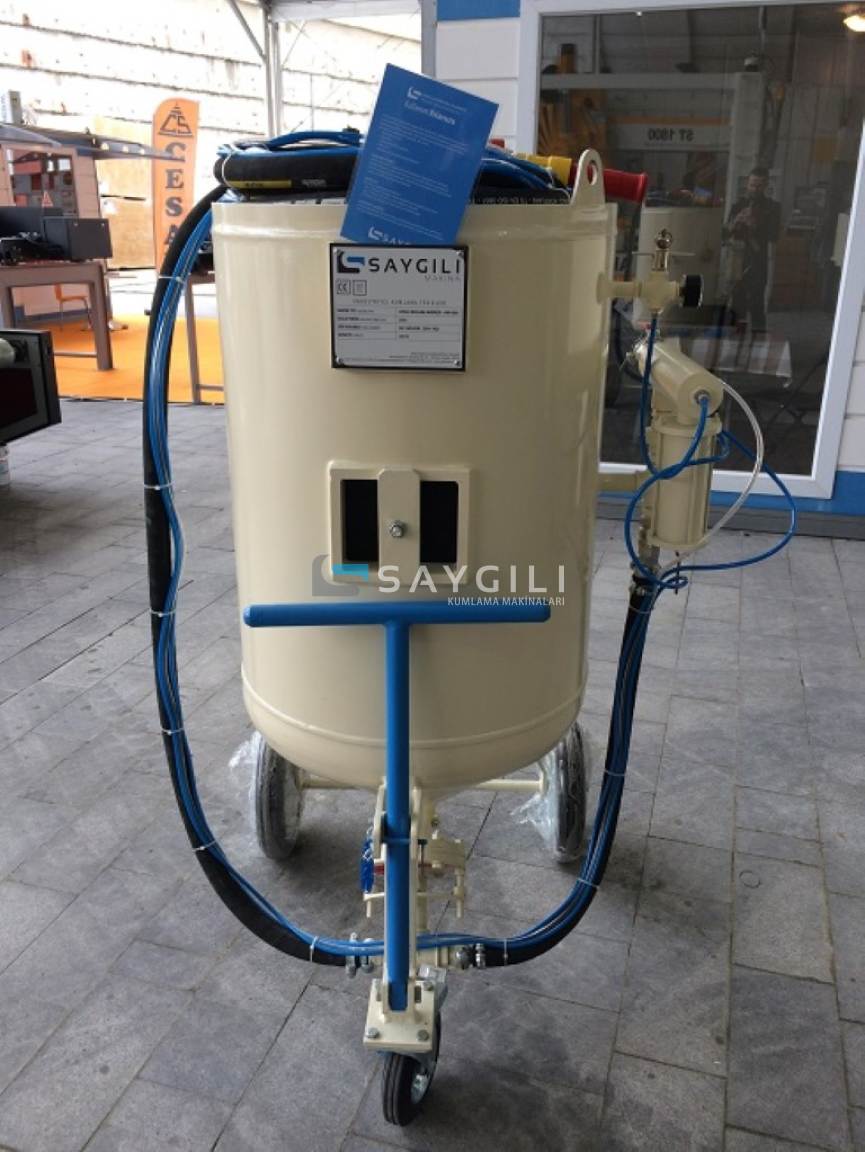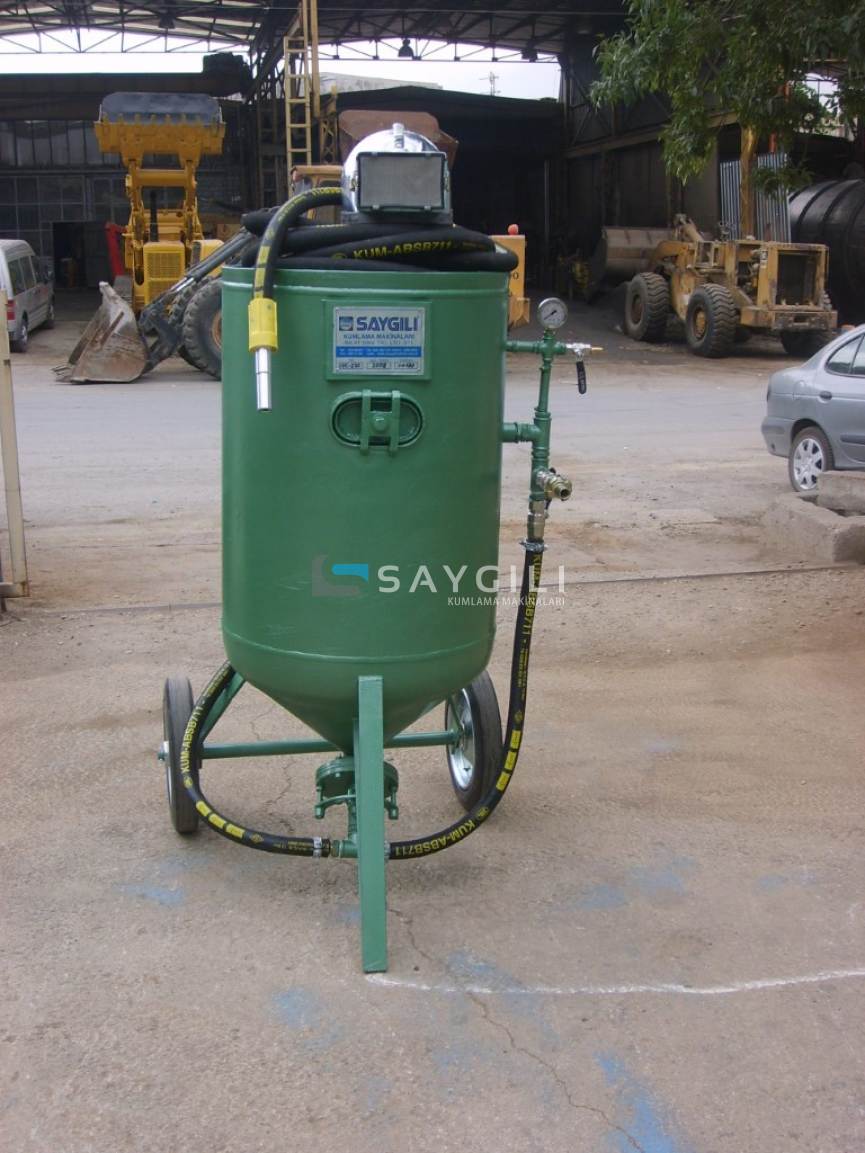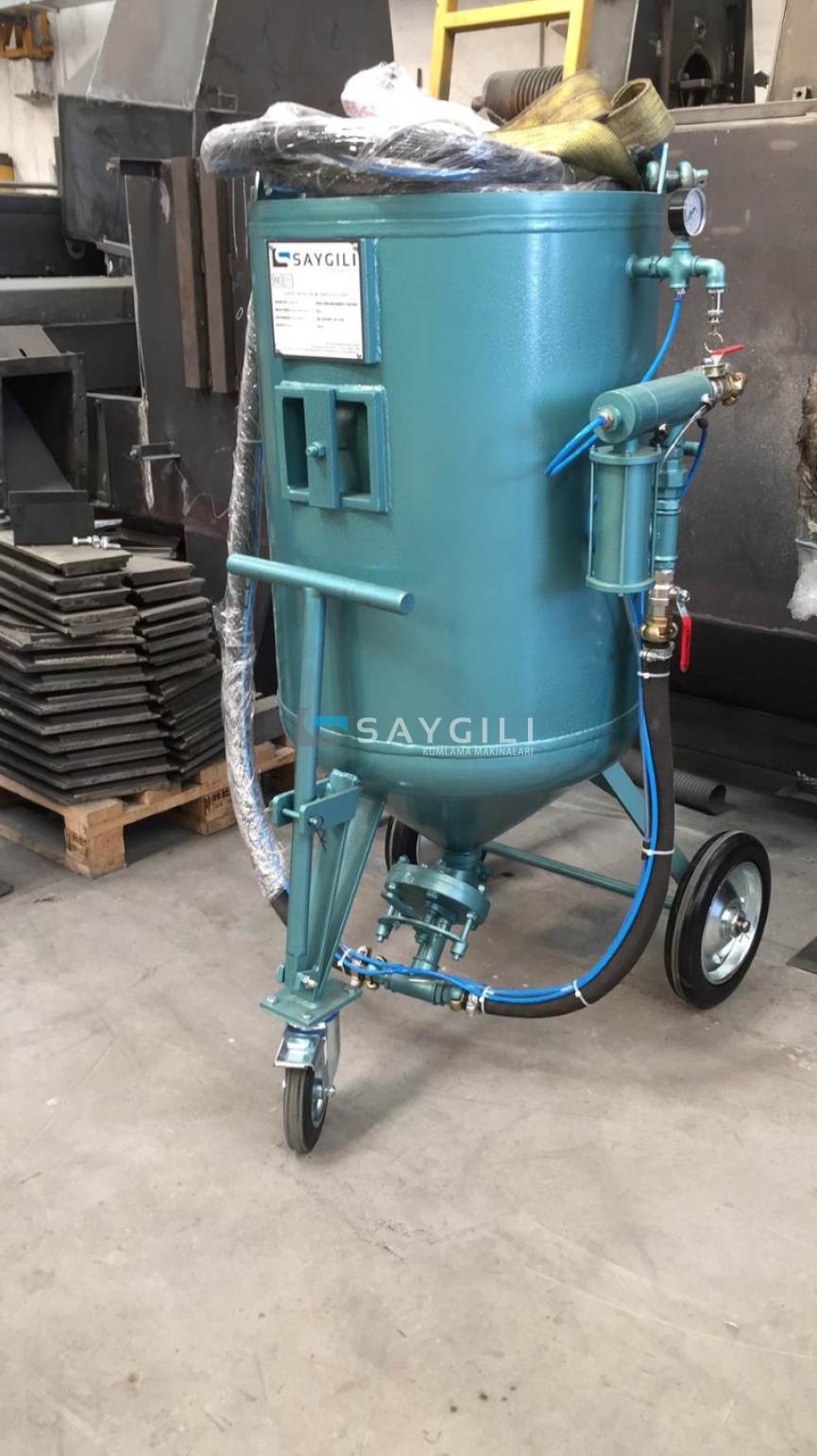 AIR SANDBLASTING MACHINE
USAGE AREAS OF AIR SHOTBLASTING MACHINE
It is used in various fields such as rusty, painty, steel construction, profiles and ship surfaces, cleaning of casting and forging burrs.
The main purpose of the blasting process is to extend the life of the paint on the material.
It is also used for decorative purposes by cleaning the surfaces of iron, steel, aluminum, marble and glass materials.
SECTORS OF AIR SHOTBLASTING MACHINE
Trailer Blasting,
Truck Chassis,
Glass Sandblasting,
Pipe Sandblasting,
Marble Sandblasting,
Ship surface Sandblasting,
Cleaning of casting burrs,
Surface cleaning of Box Profile, NPU, NPI, UPE, HEB, IPE, HEA materials,
Cleaning of sheet metal, aluminum, plastic and similar materials,
Cleaning of surfaces of obsolete vehicles such as construction equipment, trucks and tractors.
AIR SHOTBLASTING MACHINE
| | |
| --- | --- |
| MACHINE TYPE | HAVKUM-230 |
| MACHINE CAPACITY | 230 LT |
| MACHINE BAR | 8 BAR |
| MACHINE LENGHT | 1500 |
| MAKİNE DEPTH | 1200 |
| MACHINE DIAMETER | Ø 630 |
| MACHINE WEIGHT | 180 KG |